"Let us translate & shape your ideas into your future products to bring"


Mediterranean creativity to boost the best closure solutions and branding possibilities.


Our multidisciplinary creative team is formed by Marketing experts and packaging design Engineers with a proven track on design & development for some of the leading packaging manufacturers and FMCG brands worldwide.


Kotopack's mission is to translate our customers' ideas into high quality and unique closure solutions, by controlling the full product development cycle, from prototype design, Industrialization process through end product delivery.


Our Design & Development team offers you a broad range of expertise that supports all phases of product development, from early design, prototype development and industrialization process.
Development process
Kotopack is a Customer centric company that puts customers at the heart of each project. All our products are customized to meet your needs. Through our talented and experienced personnel and state of the art technology, we provide the platform to successfully develop and market high end closure solutions.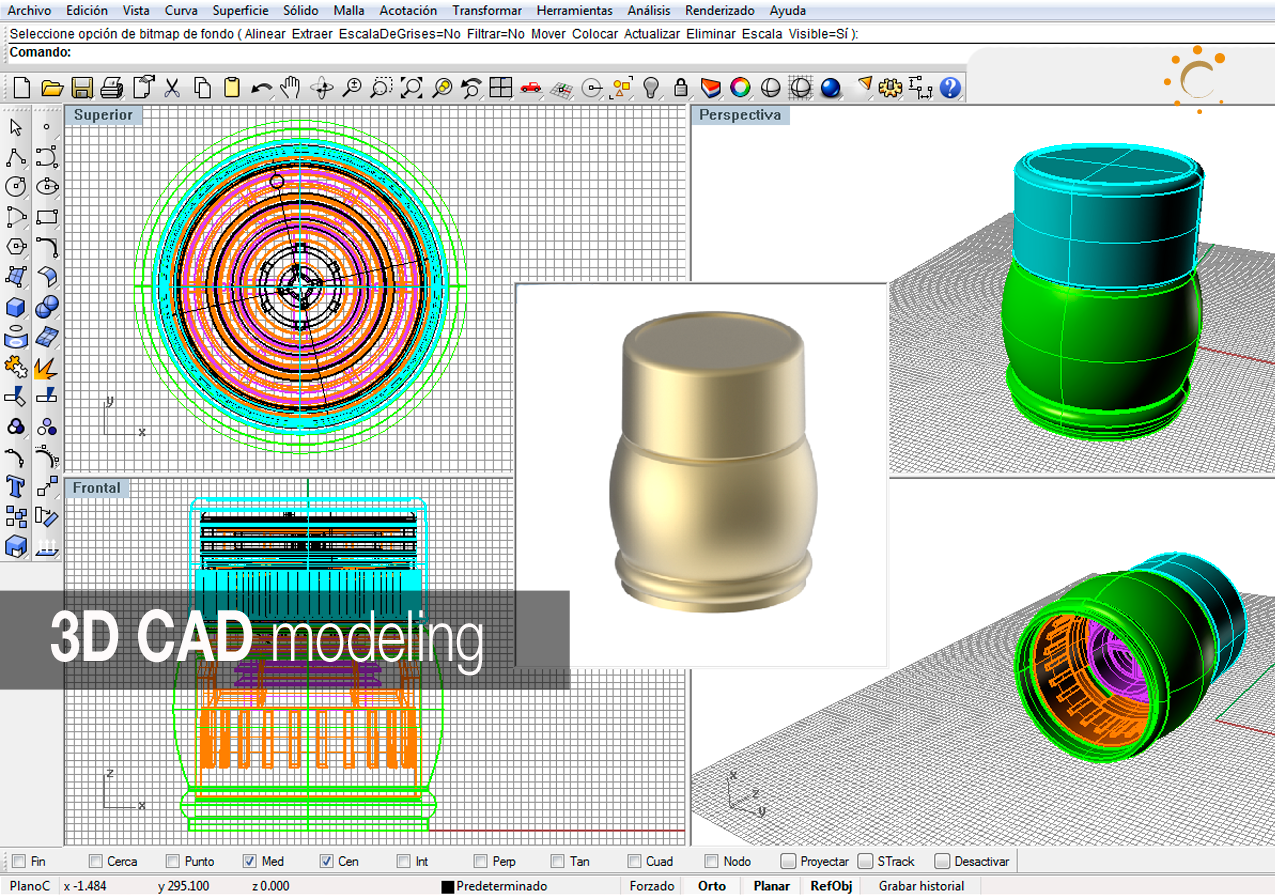 C.A.D.
Computer Aided Design helps us to generate virtual 3D models of physical components and 2D technical drawings. It's our daily tool throughout the entire design and engineering development process.
Rapid Prototyping
Working with partners, we've got access to the latest 3D Printing Technology to produce real-size-functional prototypes that allow our designers and engineers to test and explore new product iterations before entering in the mold building process.
This technology allows us early detection of potential flaws before starting mold and tooling building process. Also, it leads to faster and more efficient development times than traditional methodologies.
Development and Engineering assistance and support
We have collaboration agreements and alliances with different laboratories and research centers that perform wide range of standard and tailored tests to certify our products' high quality standards.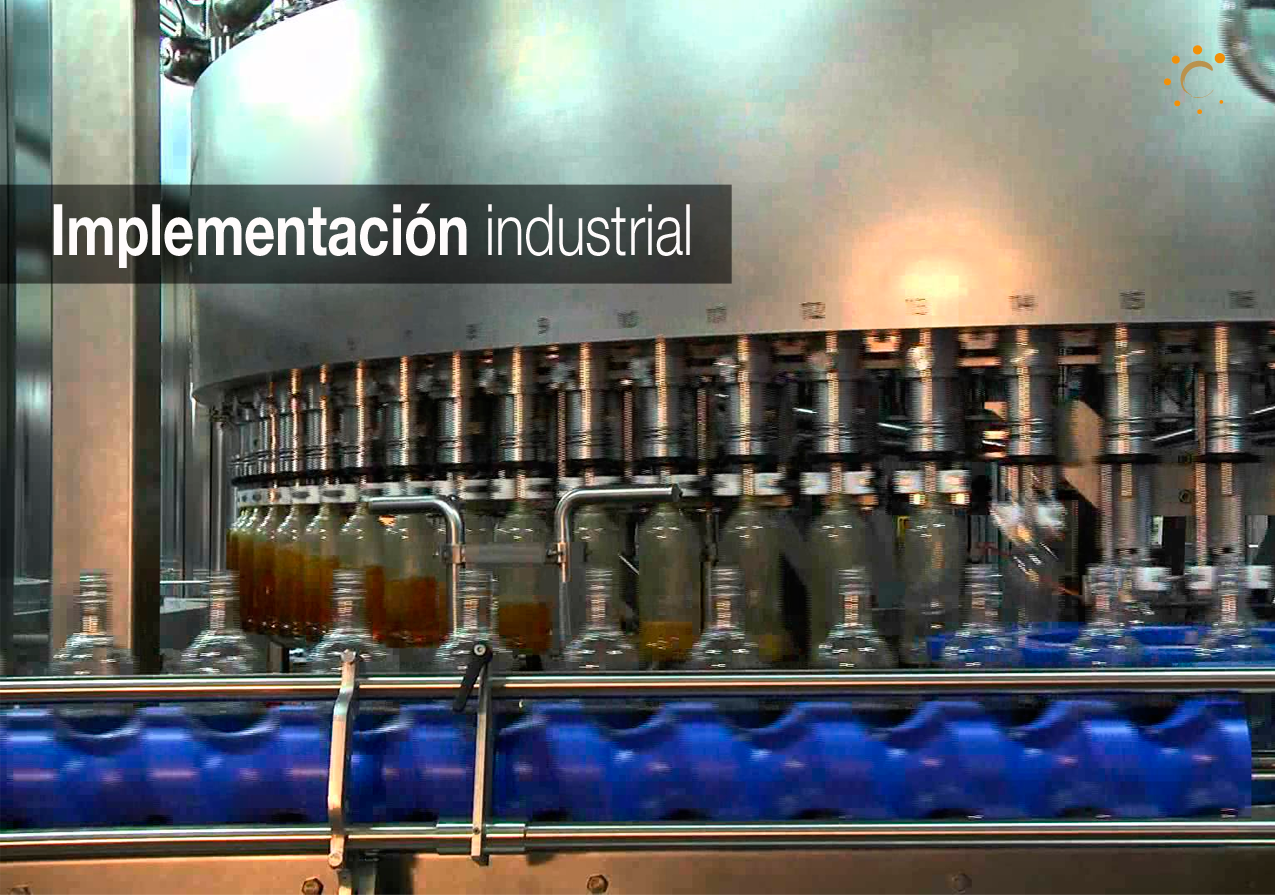 Project Management
Each of our Project Directors plan, organize, motivate, and control resources engaging and motivating a cross functional team to achieve specific goals that bring beneficial change or added value to deliver the best solutions to our clients.