"Your partner throughout the entire process"


KOTOPACK will be your partner throughout the entire process of creation of a new closure or packaging solution, from early designs to the product launching on your filling line. To assure a perfect project execution we support our partners with a full range of services provided by our Customer Service team in BCN headquarters.


This service range includes:


Sales Service
Our consultants are professionals with over 30 years of experience in the industry. They will advise on the best option and personalization within our product range, or if creating a completely new solution fits better your needs.
Our sales team will be your point of contact with the company and ensure the success of your projects before, during and after the sales process.
Brand applications and personalization
If your brand decides to go for an option within our standards, customizing the graphic design and the ability to adapt the closure design to the brand's personality is the key element of differentiation.

Our design team will take care of the entire process, from the first proposals to the final artwork and the first samples to validate the process.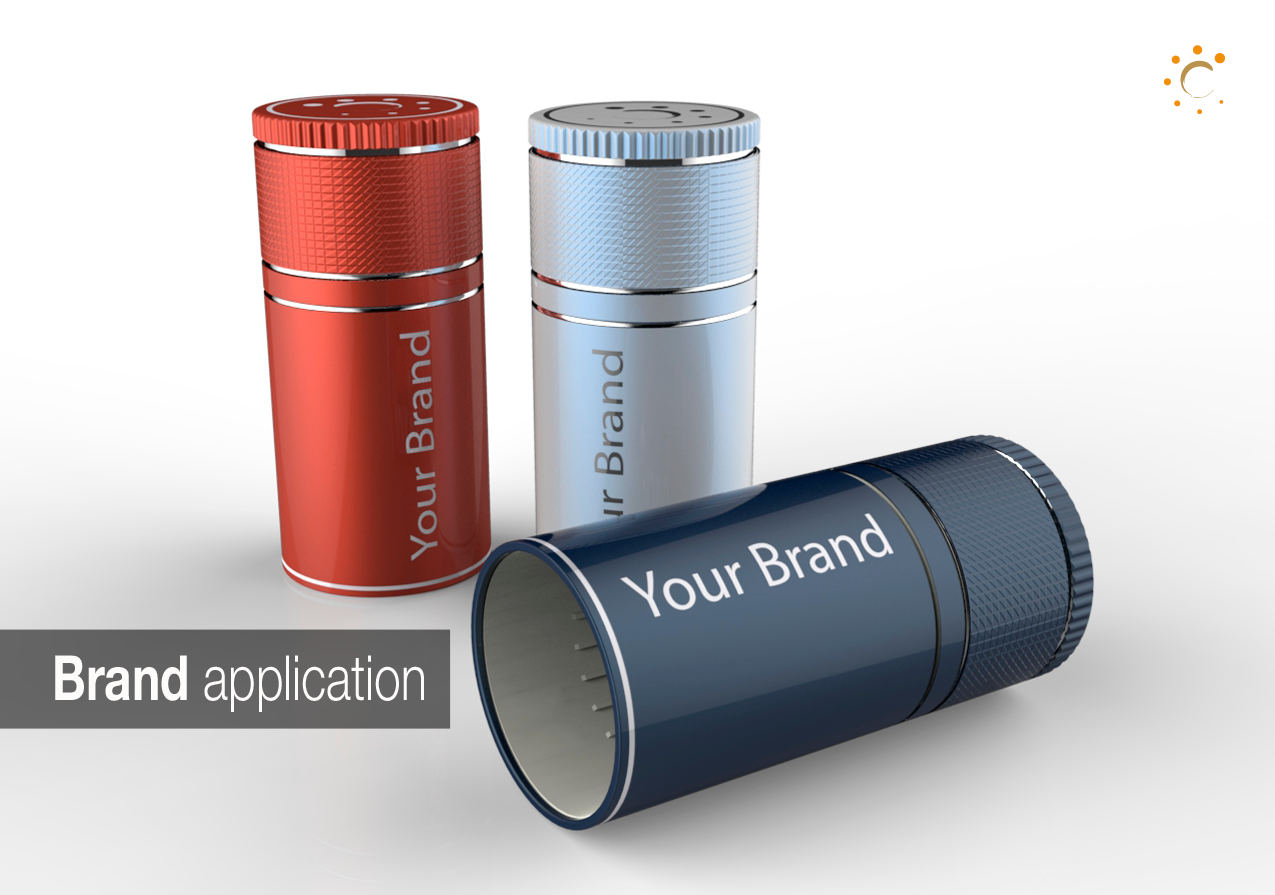 Logistics
From the final samples and the purchasing order confirmation, our members have access to constant reports on the progress of their project until receiving the goods at their facilities. We also have our own Logistic Operator in Spain to provide tailored solutions that best fits your needs in terms of time, quantities and budget.
Costumer technical Service
KotoPack Customer Technical Support service will help you to industrialize your projects. To adjust and regulate machinery and tooling for a new project is not an easy task, especially if we want to achieve the highest standards of production efficiency. We have the most experienced professionals to help you start a new project or evaluate everything needed to make it feasible.